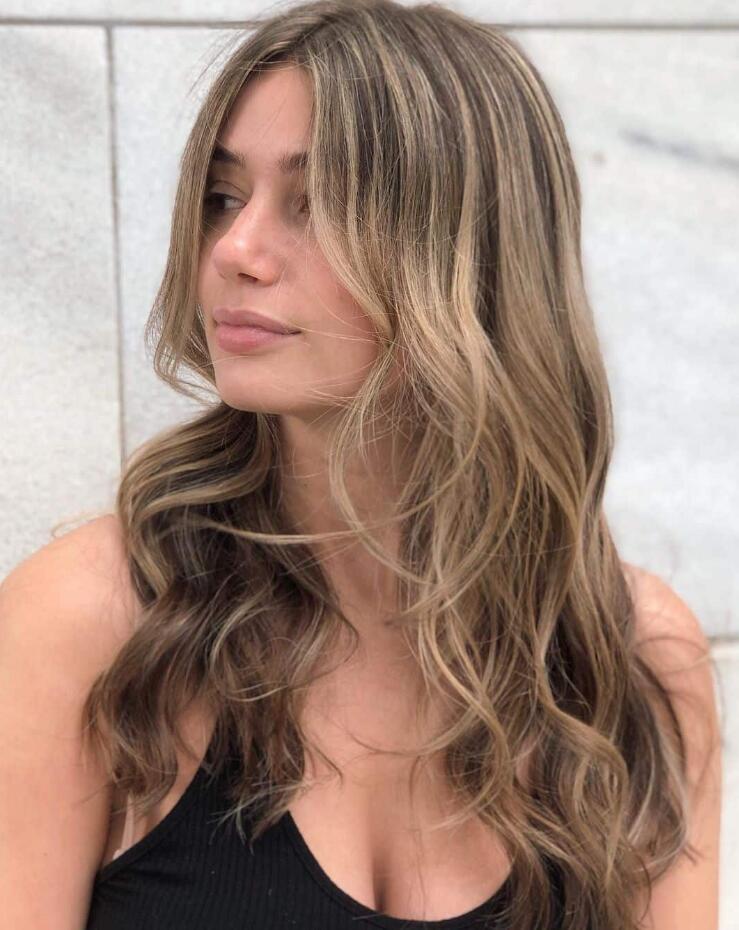 Hairstyle plays an important role when it comes to enhancing your overall look. At the same time, this could do some serious damage on your appearance if you are unable to pick the right cut.
When picking the right hairstyle, it is absolutely important to consider the shape of your face. The oval shape is the most ideal since this has perfect balance and proportion. Problem is, not all people have this type of face shape. Are you troubled when it comes to picking the right cut because of your big and round face? Good news is that, even if you do not have the perfect oval shape face, you can still look fabulous so long as you pick the right style.
Round face shape does not automatically mean that you are fat. There are just some people who have fuller cheeks which softens the contour of their face. Hence, the right hairstyle should make your face look a bit longer and should narrow the cheeks a bit.
The Bob Cut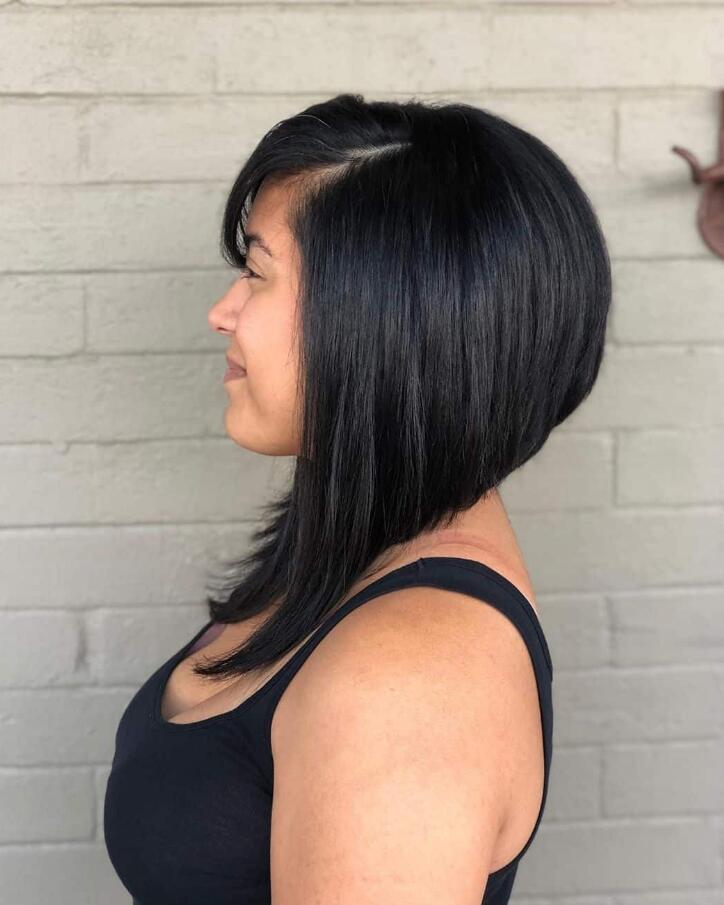 The bob cut never fails to flatter a round face. The best length should be somewhere below the ears up to the chin. Since the bob involves creating multiple layers, your face would be framed to make it look tapered. The ends of each layer which outline the chin will also give the illusion of an elongated face. Plus, this hair cut also partially conceals the cheeks. The bob will definitely even out the proportions of your face.
The Soft Wavy Long Hairstyle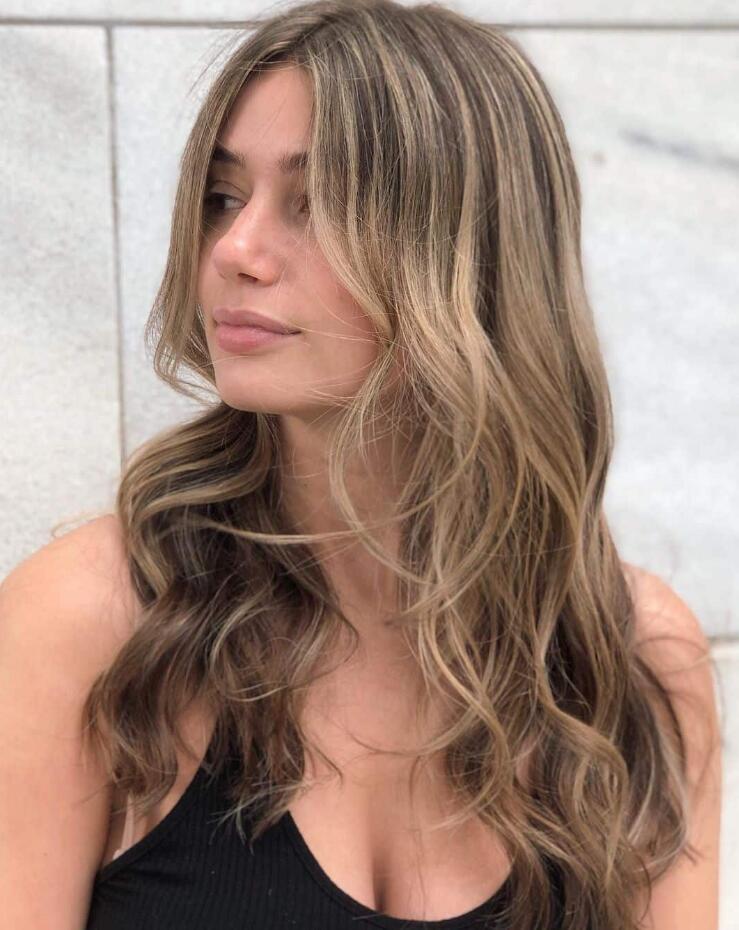 Keeping a long hair will also help you out in balancing the proportions of your face. Hair that reaches below the shoulders will make your face look longer too. To further accentuate your look, it is best to opt for layers or shag. That way, the attention of people will be focused on the varying lengths of your hair and will not draw too much attention on the shape of your face.
Short Pixie Cut for Round Faces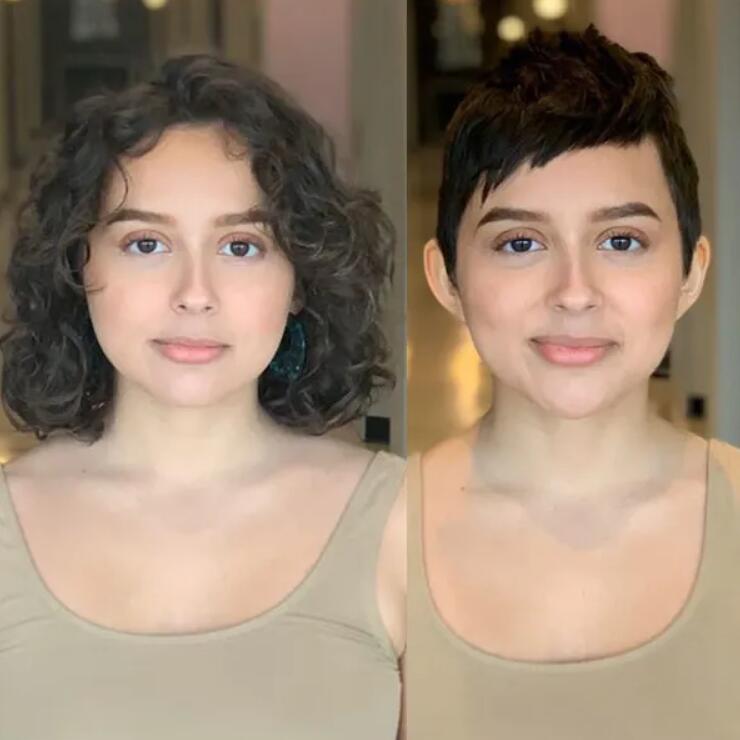 You think long hair is the only solution? Nope! You can also go for a short hair cut. The pixie cut is the best choice because of the different layers which add more dimensions to your look. A dishevelled pixie styled hair will also make your round face look slimmer. Just let the tips of your hair fly away instead of forcing them all to curl inwards, you can find more trendy short hairstyles on hairstylesweekly.com.
For a round face, stay away from styles which pull all your hair backwards. It is better not to opt for pony tails, French twists and chignons. Let your hair tailor the shape of your face so you would not feel too conscious about it.
If you want to tie your hair so you could stay neat all day, the best option is the side pony tail. That way, you will draw attention vertically instead of horizontally which could make your face look wider. You might want to add bangs to your hairstyle too but not the shower bangs. Shower bangs would put more emphasis on the roundness of your face. Instead, ask the stylist to create a diagonally cut bangs which partially covers your forehead and cheeks.
With the right hairstyle, you will also gain more confidence. So go ahead and get a new hairstyle which will work magnificently with your round face.