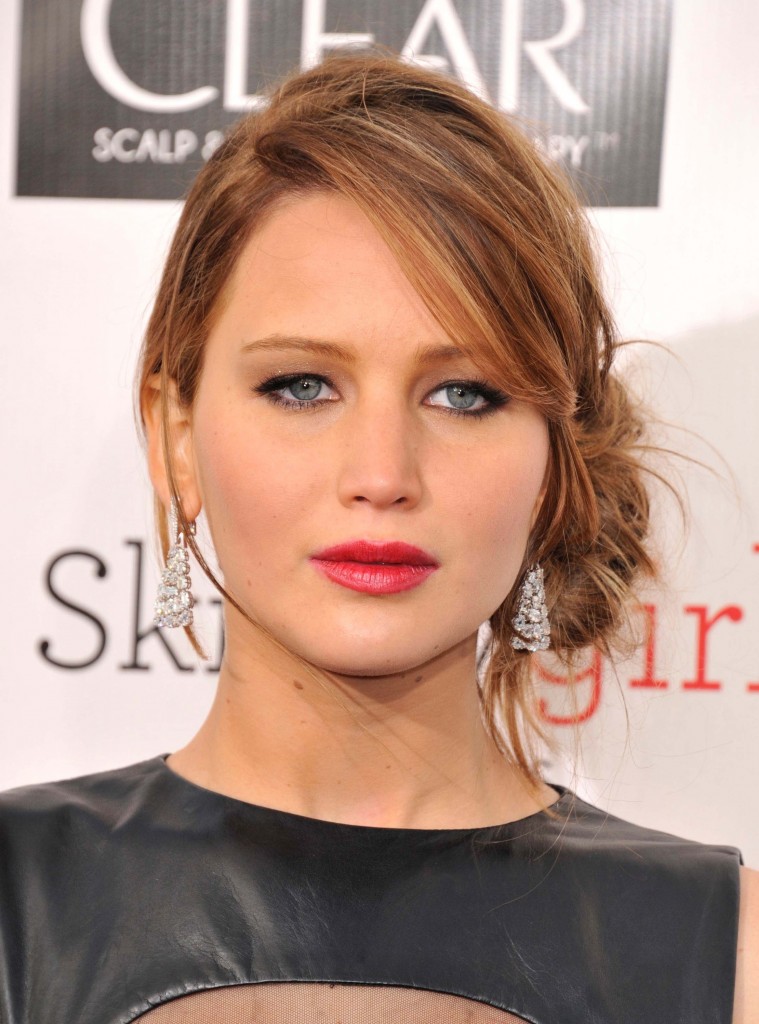 Taking a long weekend to get out of dodge? Whether skipping town with friends, family, or significant other, part of the fun for us girls is getting dolled up for fun plans. Need some inspiration in the hairstyle department? We've got six fun looks to complete your weekend getaway look.
---
DAY LOOKS
Messy Low Knot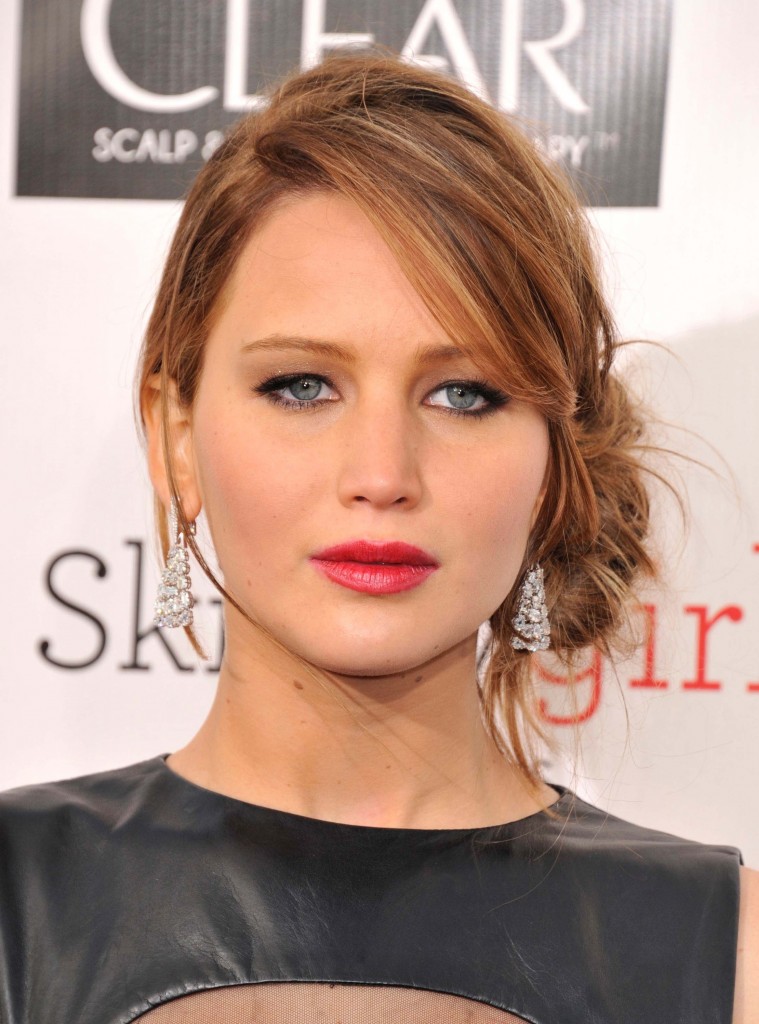 Activity: Big day of sightseeing on the books? The messy low-knot is a chic and practical option for buzzing around town, as a little wear and tear makes the look.
What you'll need: Elastic hair band and bobby pins
How-to: Start by teasing your crown with volumizer. Then loosely gather your hair at the nape of your neck and twist into a bun while pushing upward to keep volume at the crown. Seal bun with an elastic and pin any loose remaining strands with bobbies. Finish by pulling a few strands down around the face. It also works well as a side bun. Set your style with a flexible finishing spray like Joico Flip Turn Finishing Spray.
---
Half Updo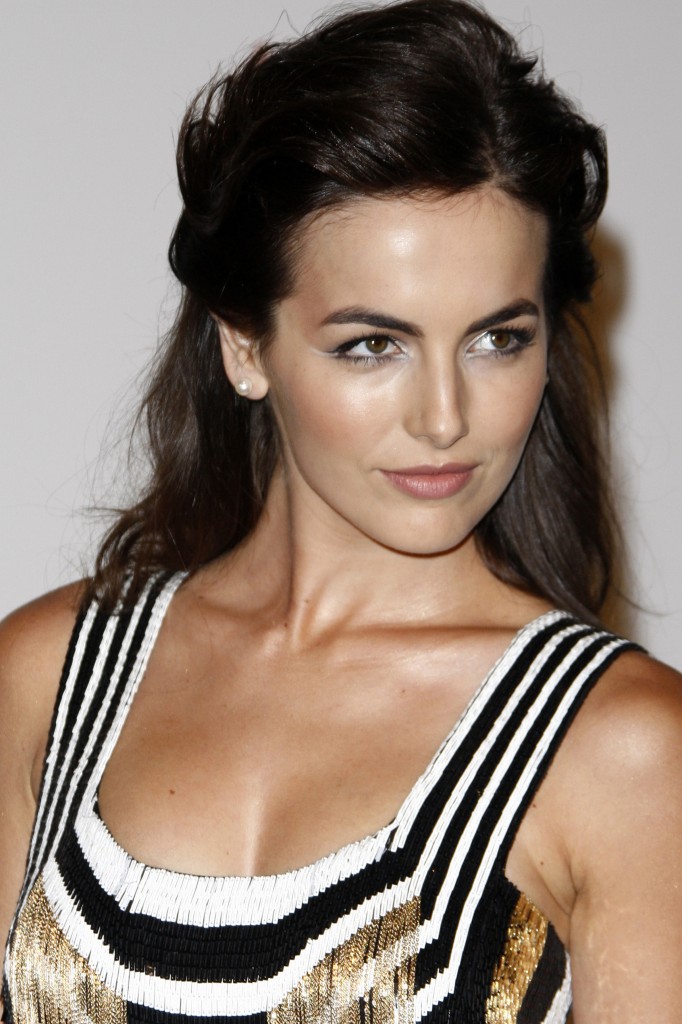 Activity: Morning and afternoon activities consist of brunching and shopping? Try a pretty and proper half updo for sweet but casual style.
What you'll need: Bobby pins
How-to: Pull the front sections of your hair back behind your head, making sure to leave a part. Pin hair with bobby pins and tease crown with a fine-tooth comb for added volume. For a more casual look, leave hair straight. Fancier plans? Add some soft curls a la Camilla Belle.
---
Accessorize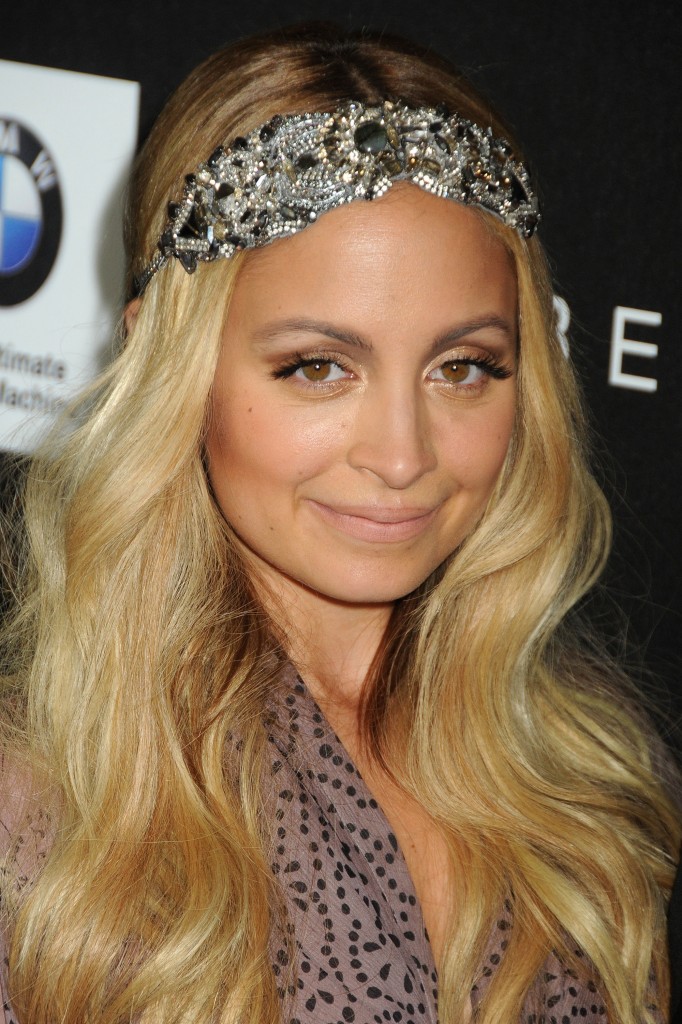 Activity: Any! Museum-browsing, baseball game, brunch, lunch. The options for accessories to pair with your plans are endless.
What you'll need: Accessory of your choice. Scarf, barettes, hat, headband, anything your heart desires!
How-to: Want to perfect the hair scarf or bold headband look? Try it with waves like Nicole Richie or follow these steps to create an udpo: Start by pulling hair into your updo of choice. Next, position the middle of the scarf around the bottom of head where your neck meets. If the scarf is long – wrap a few times before tying in a knot at the top. If the scarf is short and doesn't need to be wrapped, simply tie at the top. WA-LA!
---
NIGHT LOOKS
 Ballerina Bun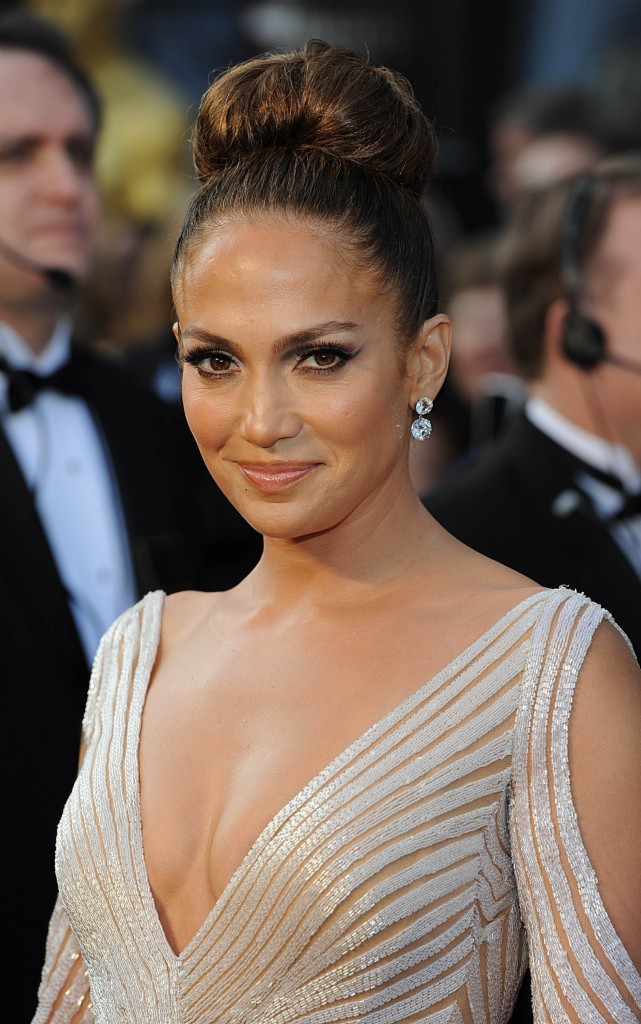 Activity: Getting dolled up for dinner and drinks at those hot spots you researched? This lady-like updo is the perfect accessory for that cocktail dress! "The ballerina bun is versatile and can be worn more tight and polished, or textured and messy. It looks great both ways," says stylist Teddi Bickers.
What you'll need: Elastic hair band and bobby pins
How-to: Pull hair back into a high ponytail. Split ponytail in half. Loosely wrap one half around one side of the base, pinning in the back. Wrap the other half around the other side of the base and secure in back. Finish with a shine spray like Schwarzkopf OSiS+ Sparkler.
---
Bangin' Braids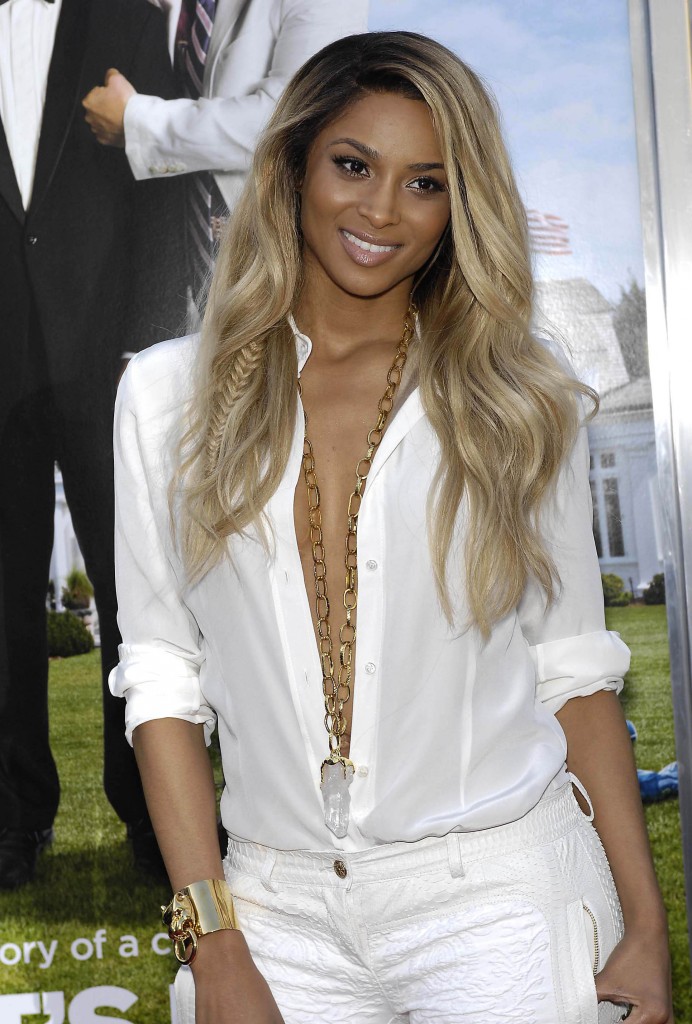 Activity: Rocking out at a concert, catching a local show, or checking out the city's bar scene? Incorporating braids into your hairstyle is a fun look for any high energy night time activity.
What you'll need: Clear elastic hair band(s)
How-to: For a simple way to add some jazz to a basic hairstyle, try braiding small strands of hair underneath the top layer for a fun surprise! Top look off with a shine serum like TIGI S Factor Dream Drops for an overall glam hairstyle.
---
Flowing Curls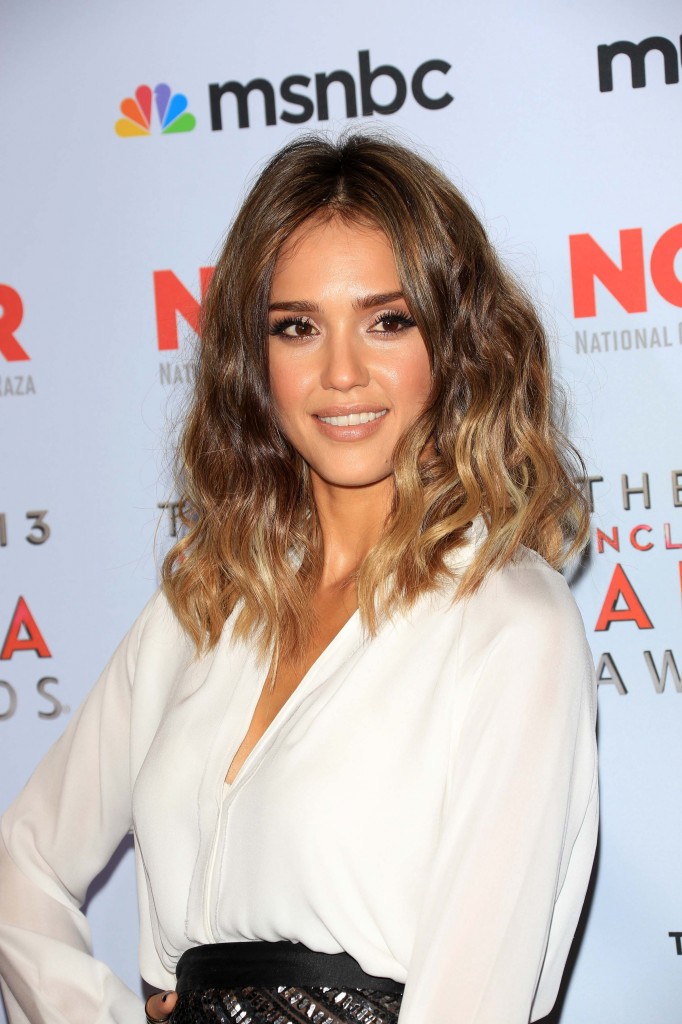 Activity: Any! Bouncy curls are the perfect compliment to "bouncing" around town! Grabbing cocktails, taking in the city lights, grabbing a bite to eat, mingling with the locals – this classic and flirty hairstyle is the perfect choice for high style. Bonus: It will also look supremely stunning in all those fun pictures you'll be snapping!
What you'll need: 1/2 " to 1 1/2″ barrel curling iron (depending on your length), like the BaByliss Pro Ceramic Tools Spring Curling Iron 1 1/2″
How-to: Curl entire head of hair with curling iron. Once complete, brush curls out with a paddle brush and spray with a light holding spray.