It's no secret that I'm a fan of both funky short styles and big beautiful curls, but since I got a major cut last year I've become a bit more smitten with short natural hair. I get approached by women on a regular basis who want to go shorter, but are afraid to take the plunge.
Well, what they may not be aware of are a few advantages of having short hair! Here are 5 reasons I love my short natural and have absolutely no regrets about cutting it.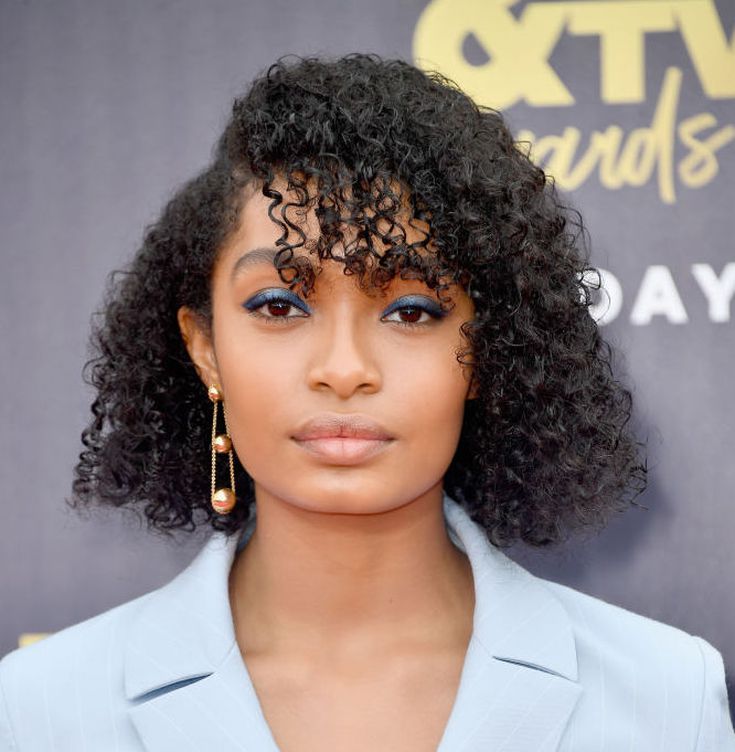 1) Short hair is a great learning point
If you've been struggling with damaged strands or learning to care for your natural curls, going short is a great way to start over. When I grew out my relaxer, I ended up with shoulder length curls and remembered thinking, now what do I do with this? A no fuss shorter do cut down considerably on the frustration of adjusting.
2) Short hair is easy to style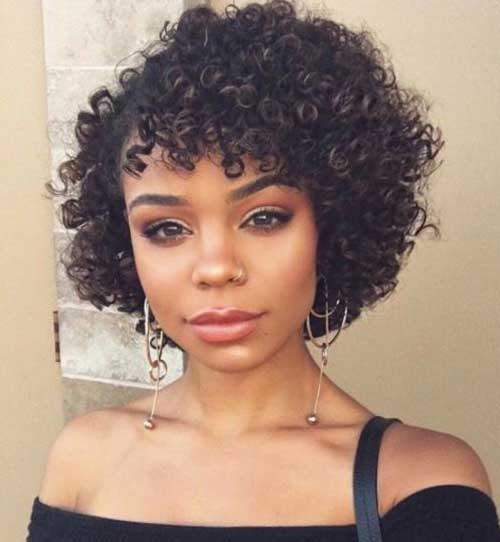 Listen, I love a killer protective style or updo, but I'm a horrible braider, twister and bobby pinner with zero patience. With short hair that's already shaped, I can just fluff it into place and be on my way. Sure I can't just bun it when I'm having a bad hair day, but that's what scarves and turbans are for.
3) Less manipulation is required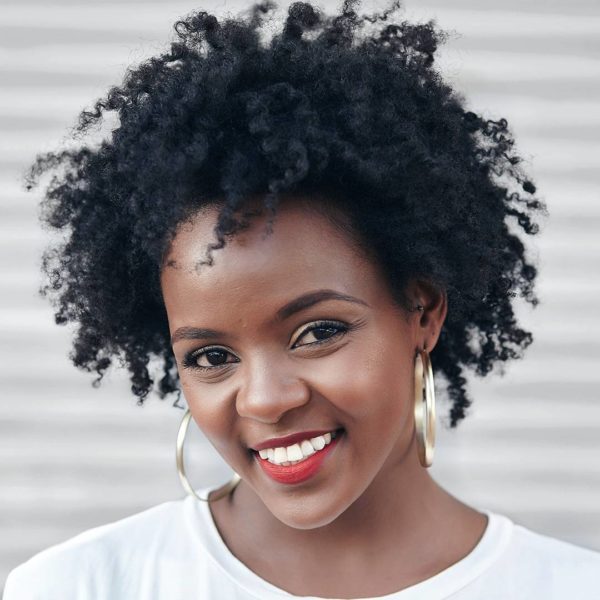 Along with ease of styling, I normally don't have to put my hands in my hair that much. Wash day doesn't take ALL day, there's less to detangle, moisturizing is easy and shrinkage isn't that big of a deal. In fact, my hair just gets bigger (and in my opinion better) once moisture hits.
4) Short hair can be versatile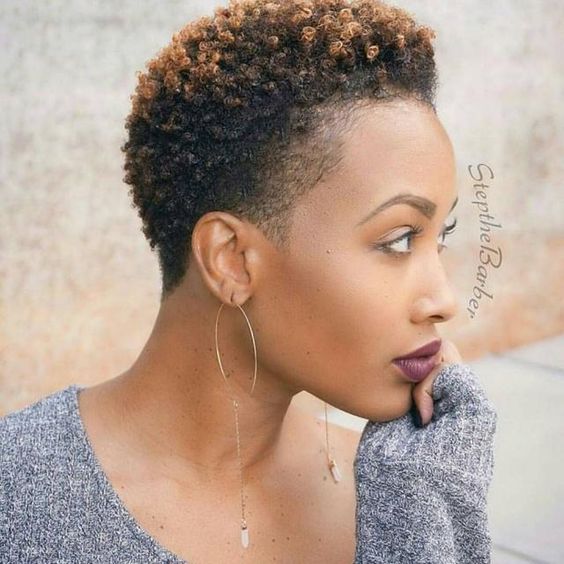 Depending on the cut and length, short hair can indeed be versatile. Take pixie styles that are short on the sides with volume left to style as you wish at the crown and top. I have a similar cut and I'm considering wearing it straightened for winter. When I get the urge for longer hair, I can get braid/twist extensions or just weave and wig it up.
5) Products last longer
When your hair is shorter you may find yourself replenishing your must have products less often. If you've ever gone shopping for natural hair care products then you know it can get pricey very quickly, so I consider this a major advantage.
Got short hair? What's your favorite thing about your hairstyle? You can find a lot trendy short hair styles on hairstyles weekly.