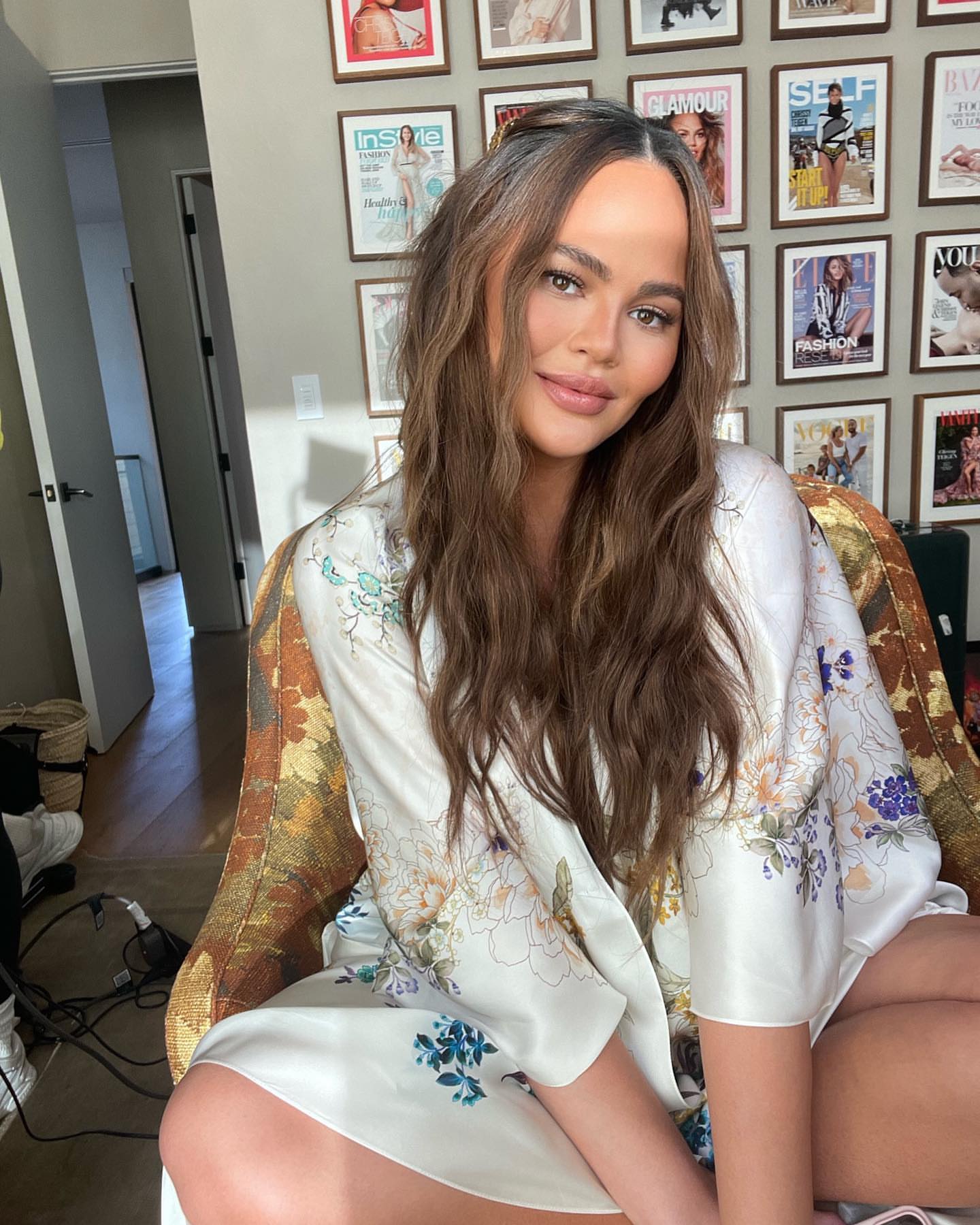 We've likely all wished we could take our stylist home with us, but unless you marry yours, it's probably not going to happen. But fending for yourself doesn't mean you can't have salon-worthy good hair days. It might take a little work, but here are some tips and tricks that make the difference between weeks of ponytails or weeks of looking your best.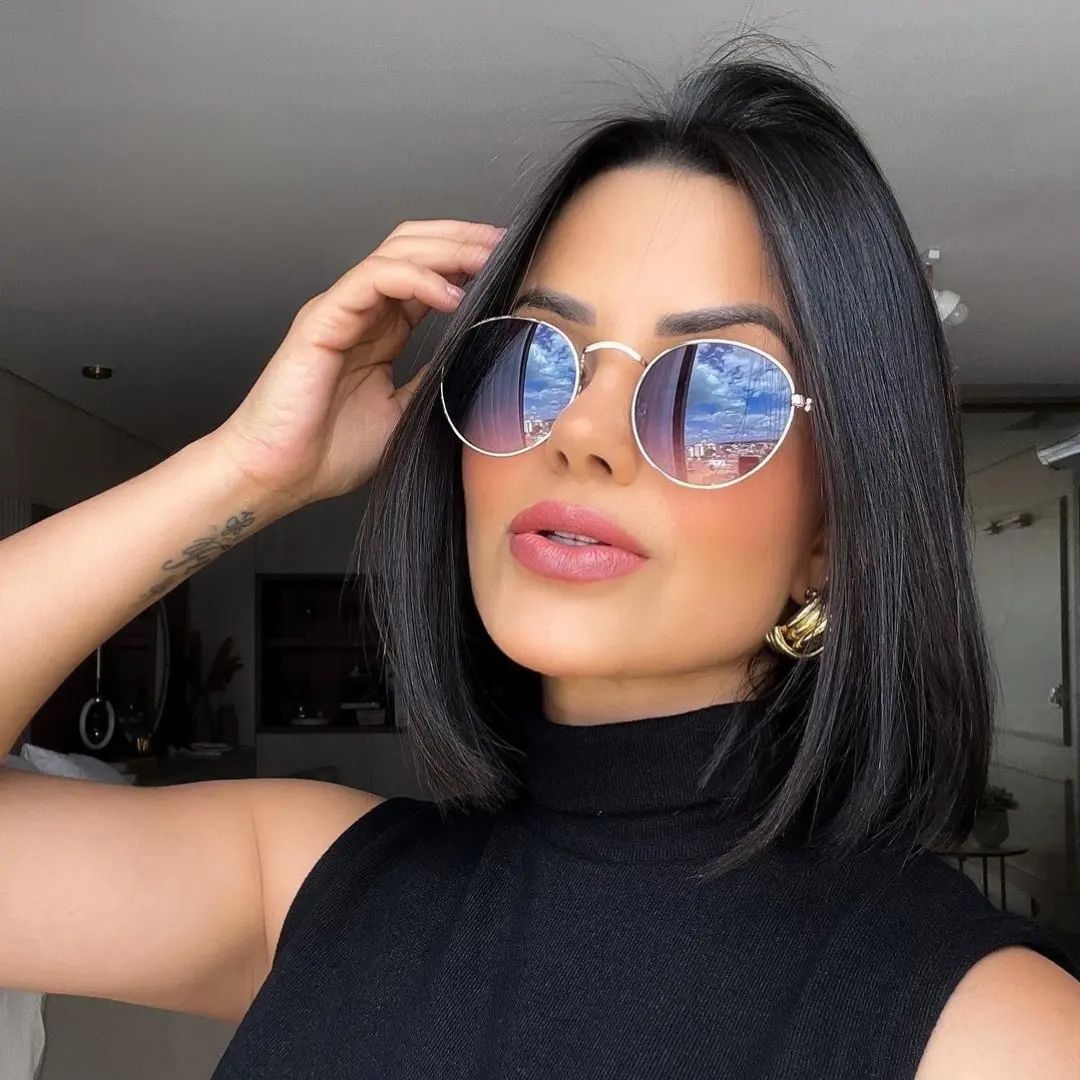 1. Listen to Your Stylist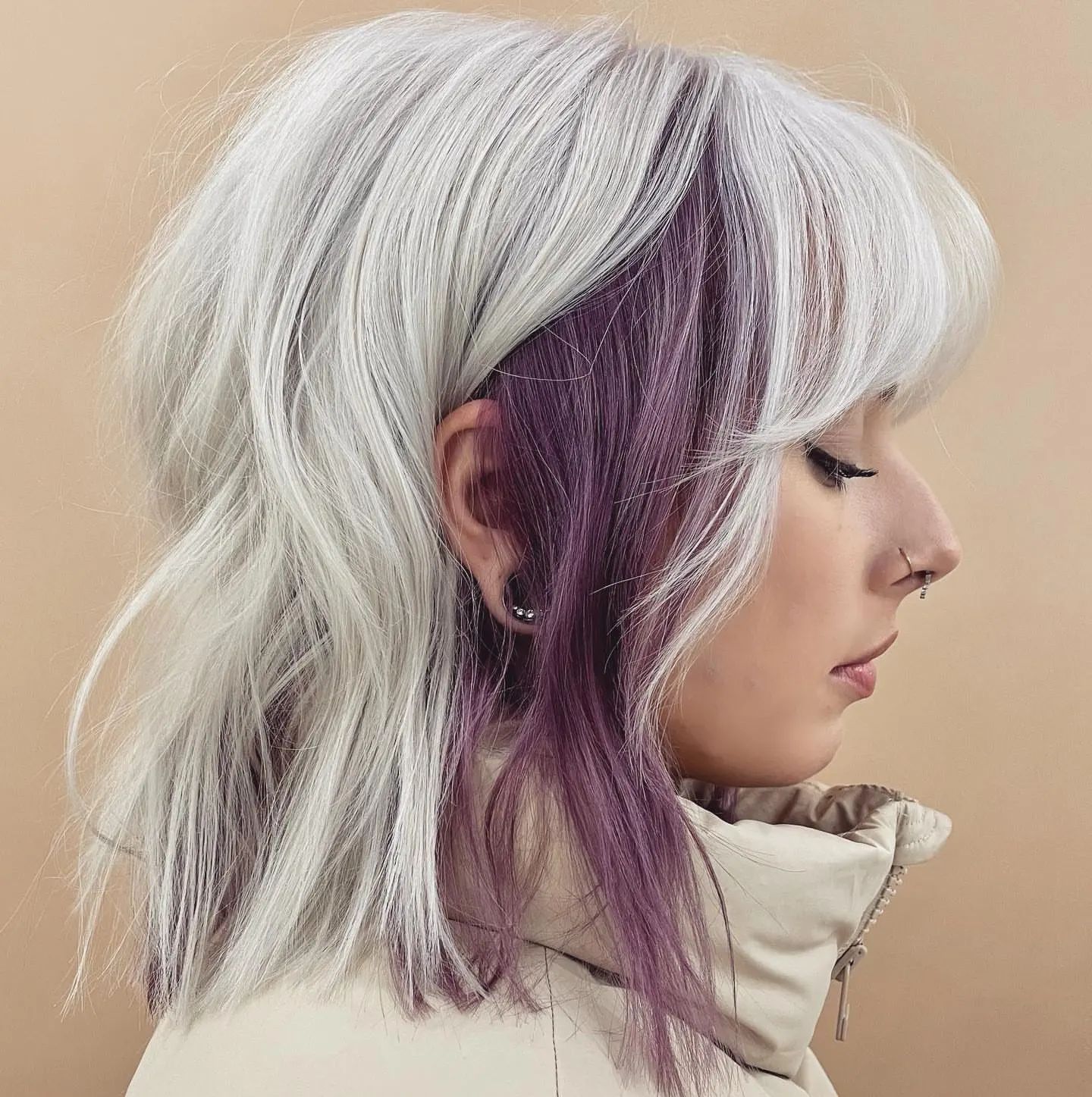 Raise your hand if you've ever neglected that product recommendation or gone more than eight weeks without a trim or color touch-up. Yep, thought so. For some reason, it's easy to neglect your stylists' advice or brush it off as just them wanting to make a sale. But trust us, your stylist is an expert trained to help you look and feel your best by giving you a fantastic style. Most of all, they want you to be able to achieve that look outside the salon, and part of that is using products they talk to you about and making appointments in the time frame they recommend.
"If you let your hair cut and color go too far it really makes it hard for you to duplicate the look you and your stylist designed for you," says stylist Mindy Stegall.
2. Give Your Scalp Some TLC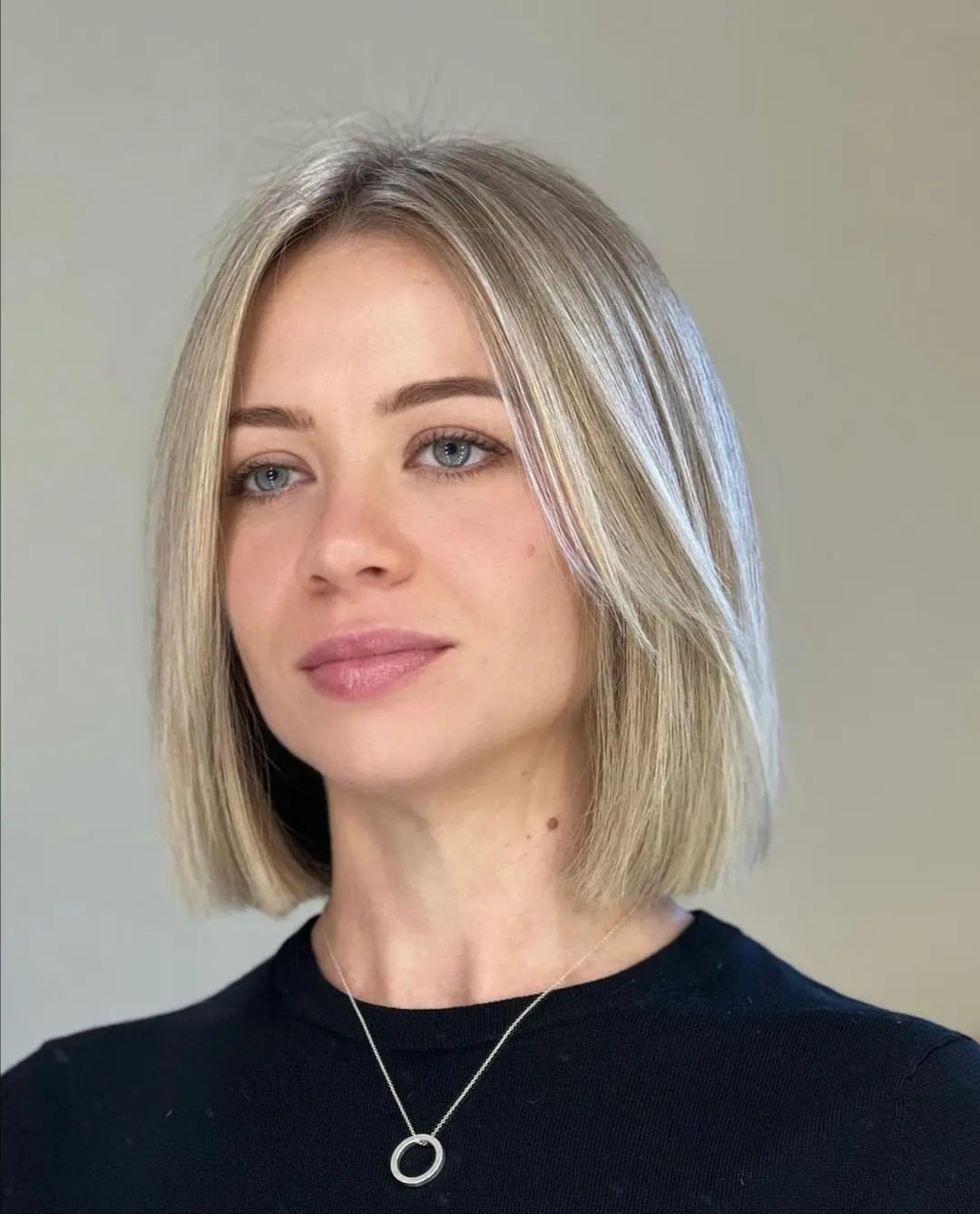 It's easy to focus on finding products to revitalize your hair, but unless you have a noticeable problem like dandruff, you probably aren't paying all that much attention to your scalp. But the scalp plays a big role in keeping hair healthy. Gentle massages help stimulate growth, while products lines like Nioxin are focused on fostering healthy scalps that grow beautiful, thick hair. Check out this quiz to learn more about Nioxin Systems, and which might be right for you.
3. Set Up a Styling Station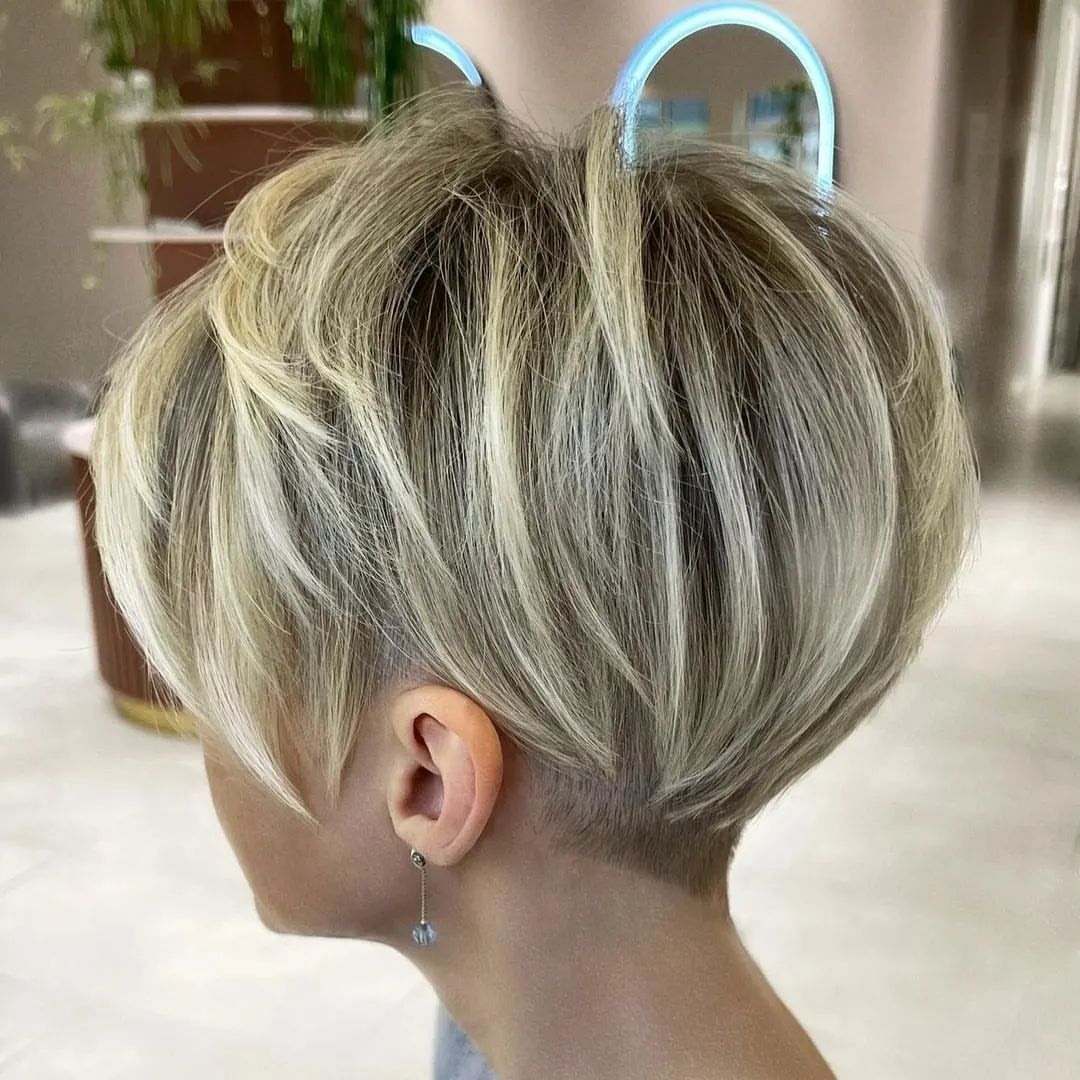 Would you go to a sauna to style your hair? Probably not, but we too often reach for the dryer and flat iron in the bathroom following a nice, hot shower (AKA humidity central). To cut down on frizz and pouf, pick a place away from the bathroom to dry and style. And if you've got no escape from the humidity, try a humidity block spray such as AG's Frizzproof Argan Anti-Humidity Spray.
4. Change With the Seasons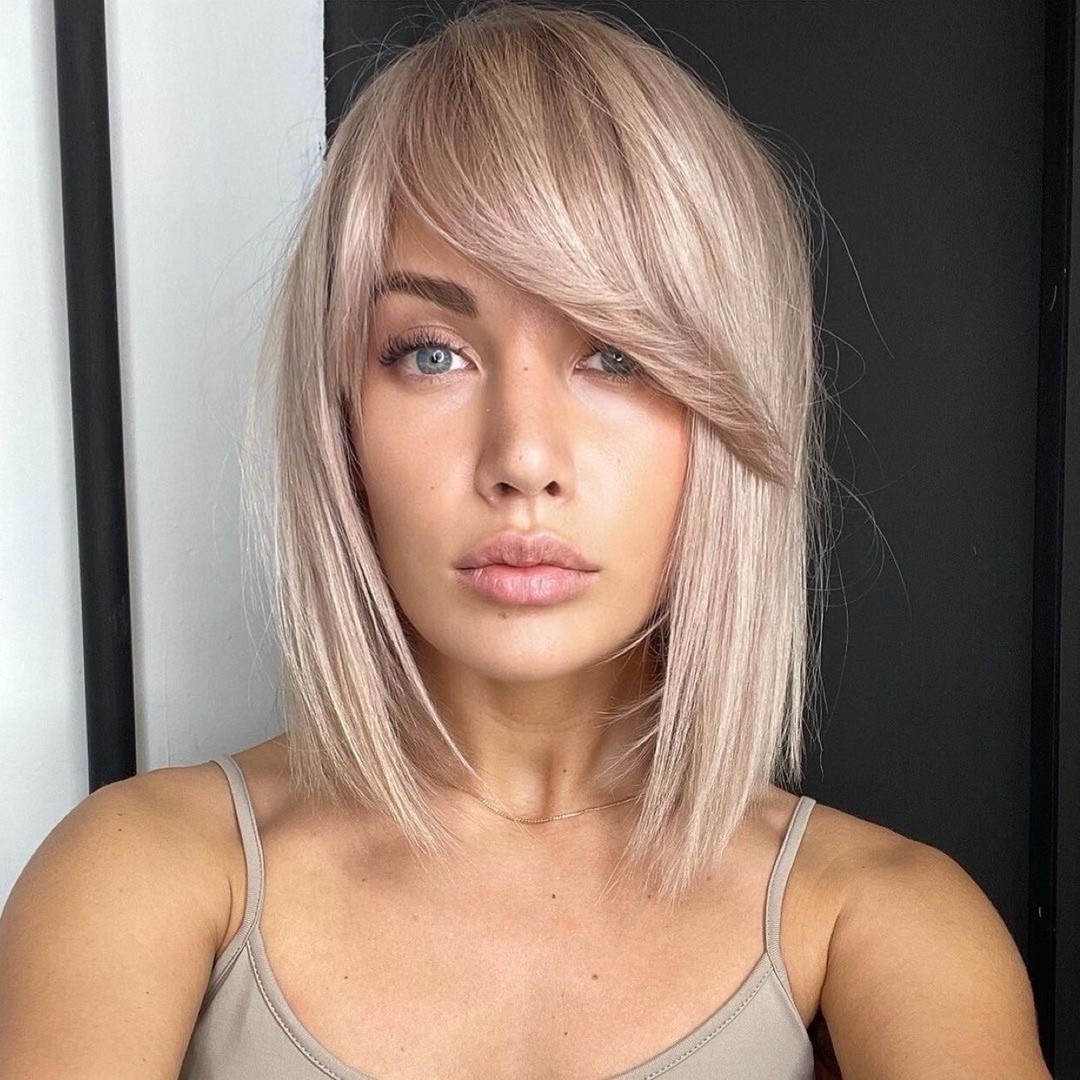 Not all seasons are created equal. Each one affects your hair in different ways, meaning shifting products is often necessary.
"If every spring/summer you're dealing with moisture and frizz, you probably have to combat that with different products than you used in the fall/winter when your hair was dryer," said Stegall. She suggests assessing your hair's health each season to make the best product choices.
5. Invest in a Good Shampoo and Conditioner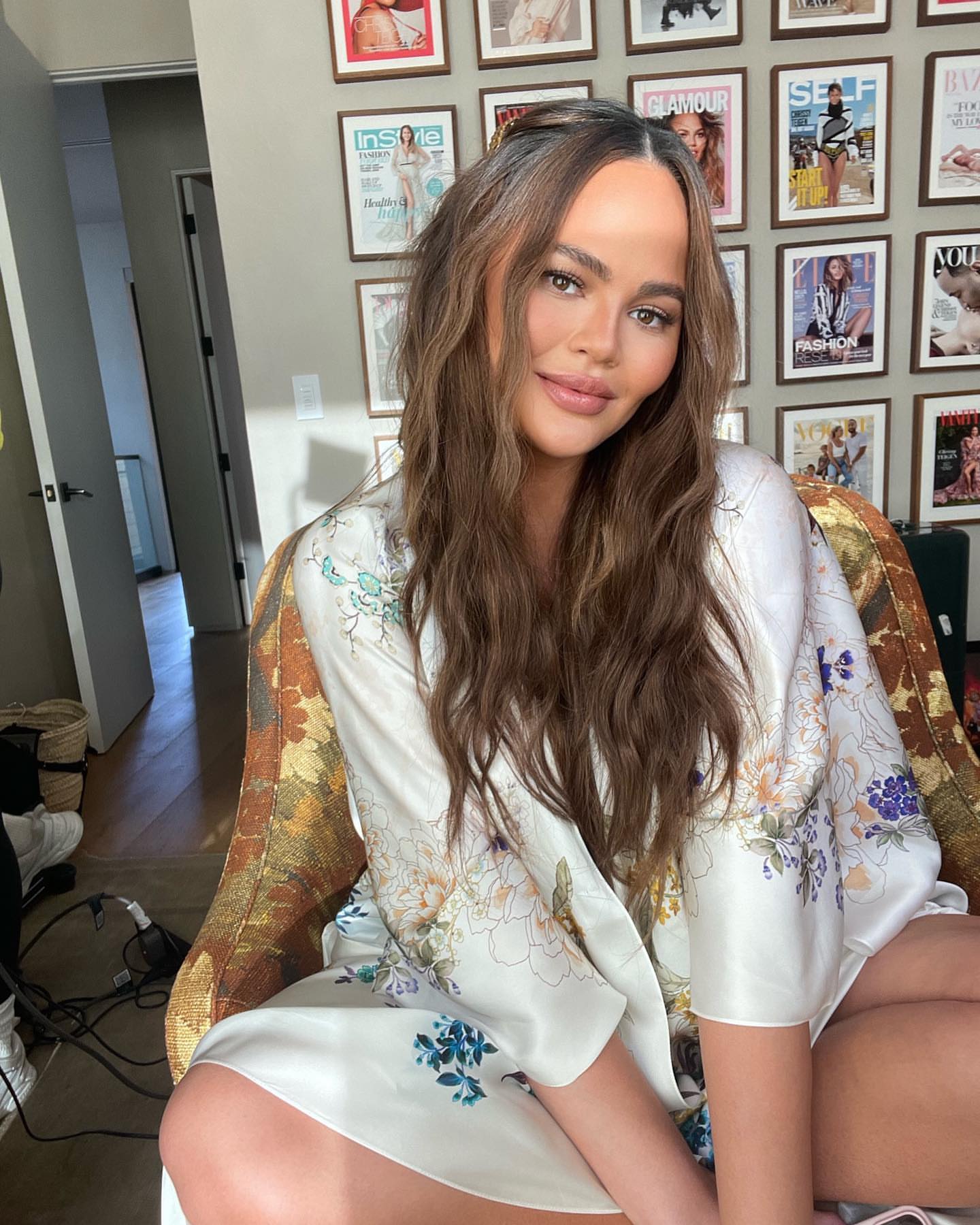 If your budget is limited and you're debating where to splurge when it comes to your hair products, go for the shampoo and conditioner. It creates the foundation for styling, giving you the best results. Plus, it's easy to find one that covers your hair's needs, whether you need a basic cleanser or something more specific, like AG Hair Sterling Silver Toning Shampoo to keep blonde and grey hair looking it's best.
6. Eat Your Fruits and Veggies
Your mother was right. A diet strong in fruits and veggies isn't just great for your body and skin, it's great for your hair. Zinc, magnesium, vitamins (A, B, C, and E–the full spectrum) all do great things for hair, including making it stronger and shinier. Boost your intake of the leafy greens, eat a handful of nuts for a snack, and fill in the holes with supplements if needed.
7. Have an Amazing Back-up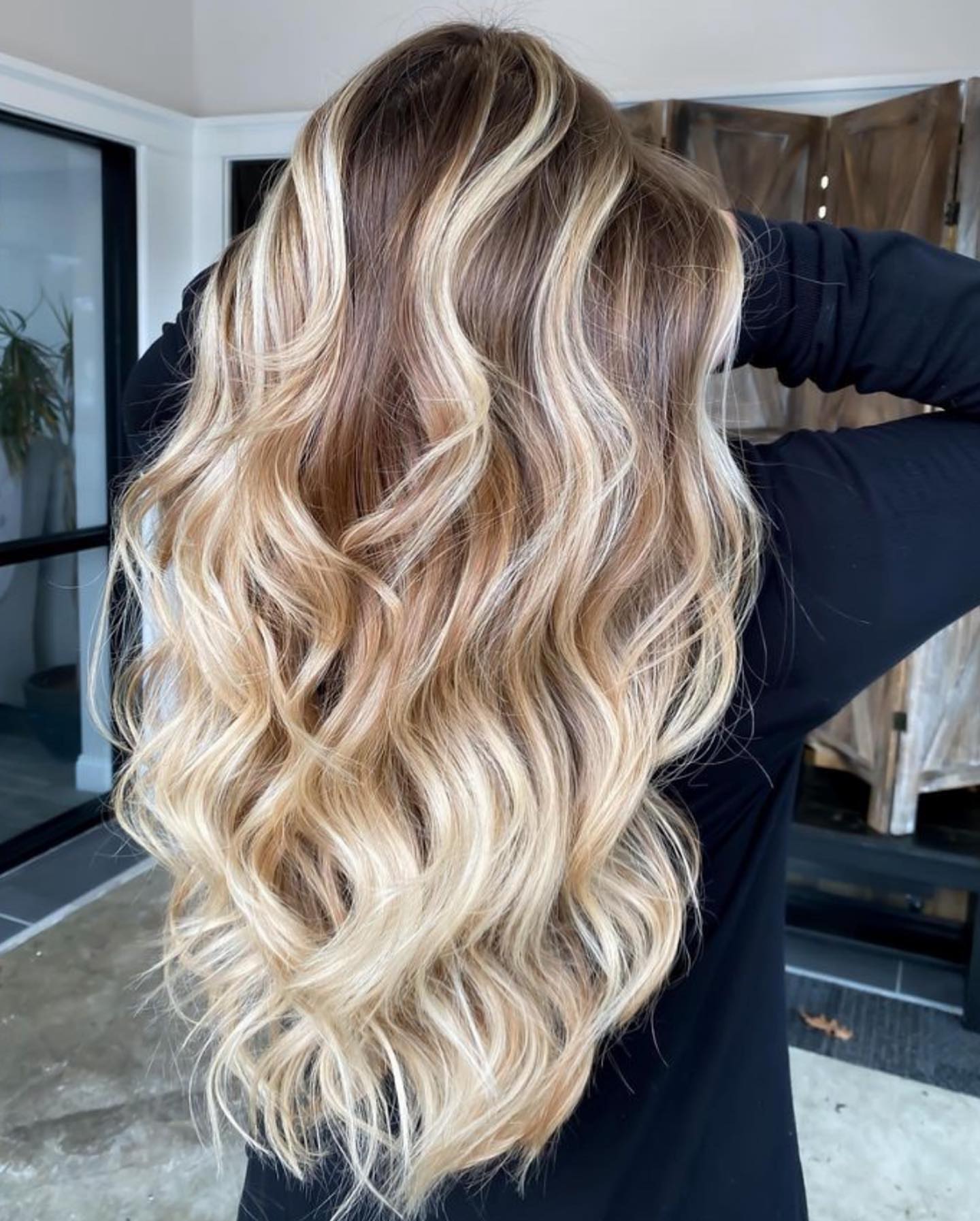 There are just some days when things aren't going to work out. Rain and sleet, crazy humidity, you hit snooze one (or three) too many times. Whatever it is, you can still avoid the bad hair day trap by finding the perfect go-to style when those days pop up. The basic ponytail doesn't always scream chic, so explore twists on the classic or other simple alternatives that transform hair tragedy to style triumph. Need some inspiration? Check out these stylish short hair styles that will work for those hair emergency days, too.
Good hair days aren't just limited to the rich, famous, and humidity-resistant. With a little planning and effort, dodging bad hair days will be a breeze.